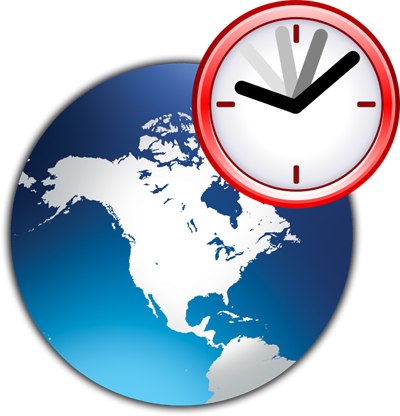 What is the Quiz Bowl Challenge?
The Challenge is a 20-multiple choice quiz. Quiz time is 5-8 minutes. A perfect score is 400 points.
The Challenge is designed for students, grades 3 – HS.
All questions in the NewzBrain quiz games are non-controversial and non-violent topics.
Students have a goal to reach a benchmark score to qualify for state and national listings and qualify for an honor awards: President's Award, Patriotism Award, Freedom Award and NewzBrain Award.
Additional Information:
Students play on school tech or personal devices. Real time results make it fun!!

Teachers / GT / SS coordinators can play also, as it adds a friendly competition between teachers and students.

A new challenge begins every Monday morning, grade levels have benchmark scores for success.

Real-time results by grade level. Students love classroom, school, state and national rankings. Immediately!

Students in your school will be connected playing the same weekly event.

For GT teachers who travel the district, a wonderful thing is that you do not have to be with the students for them to play. Teachers get notifications after one of your students plays the Quiz Bowl Challenge and you get their score! This is great for teachers who have limited time with students each week, but want to add innovations.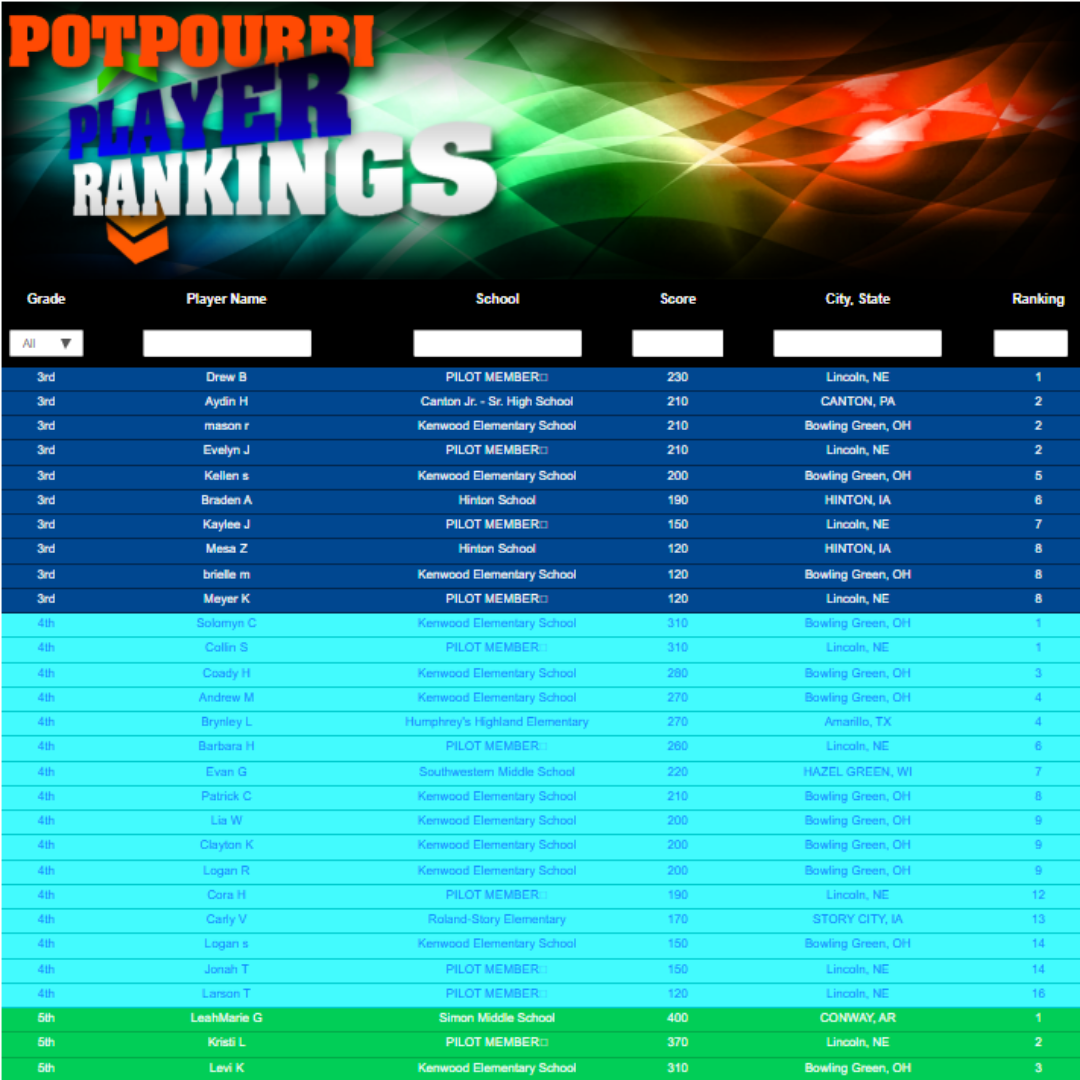 Player Rankings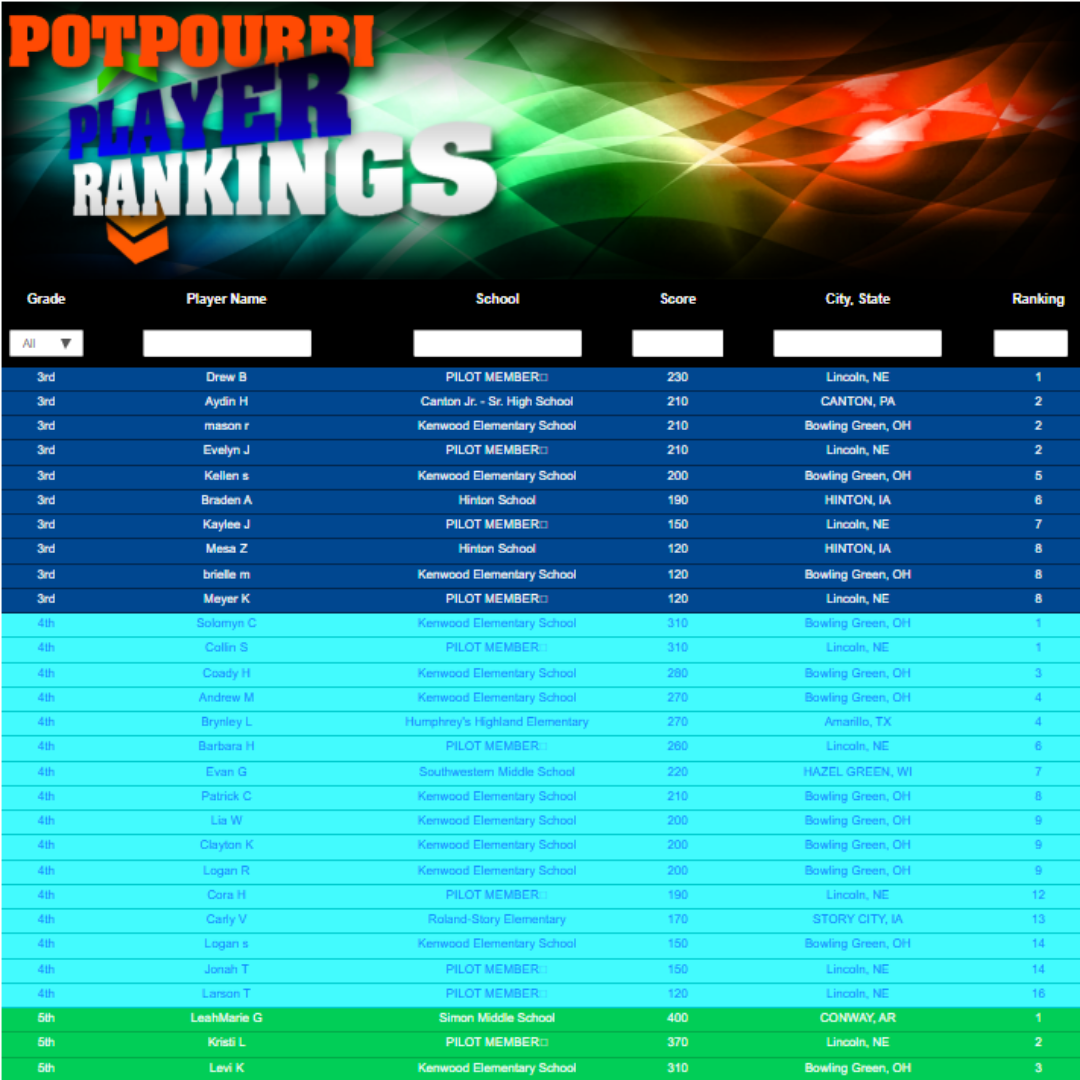 Player Rankings allow you to see your students' rankings among other players!

These rankings are constantly updated throughout the week as new quizzers play. Some students test early to be first, some wait to see what they have to score to be #1!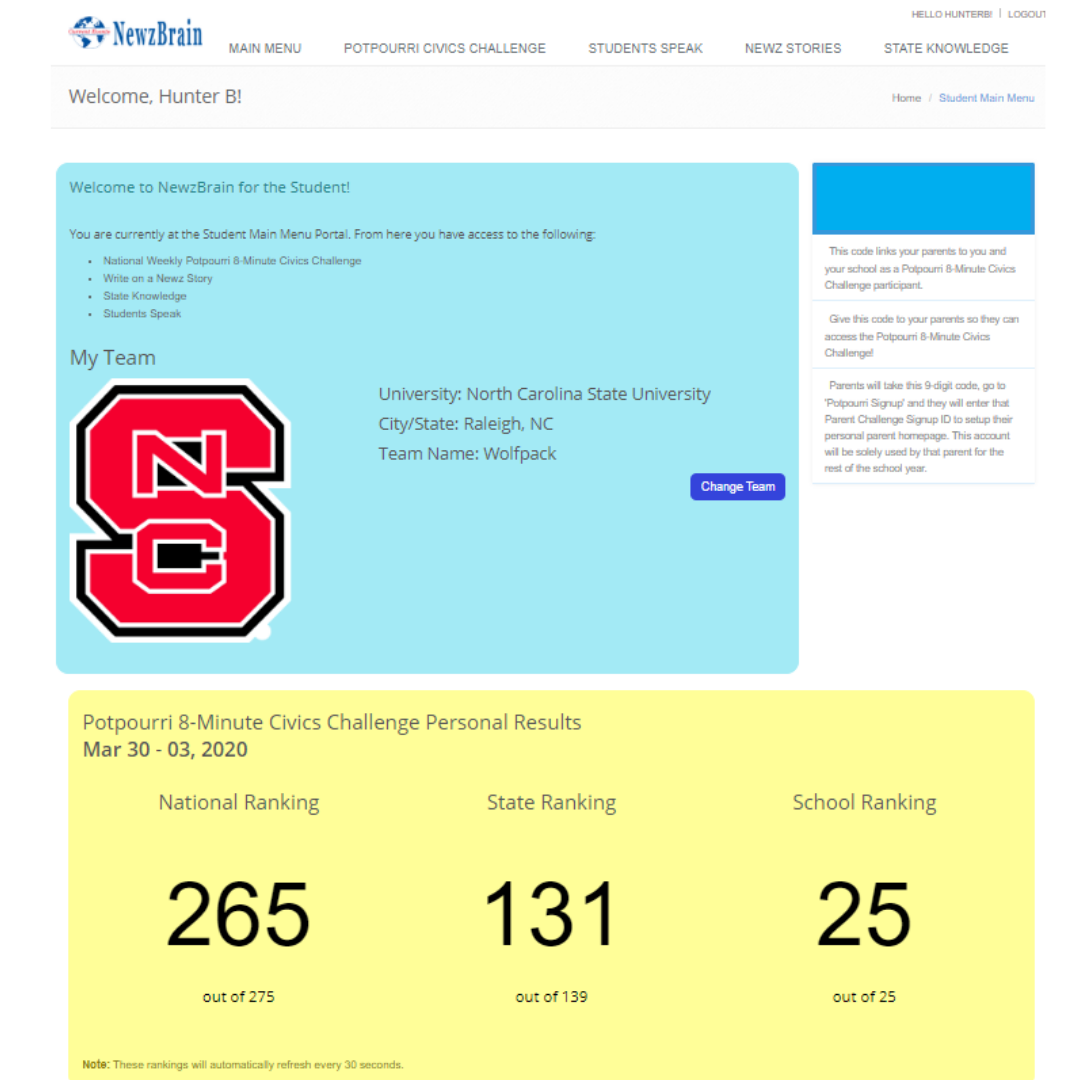 Real-Time Rankings
After students take the 20-question quiz, it generates real-time results!

Students can always view their current ranking in the school, state and nation!

Individual Ranking is kept private.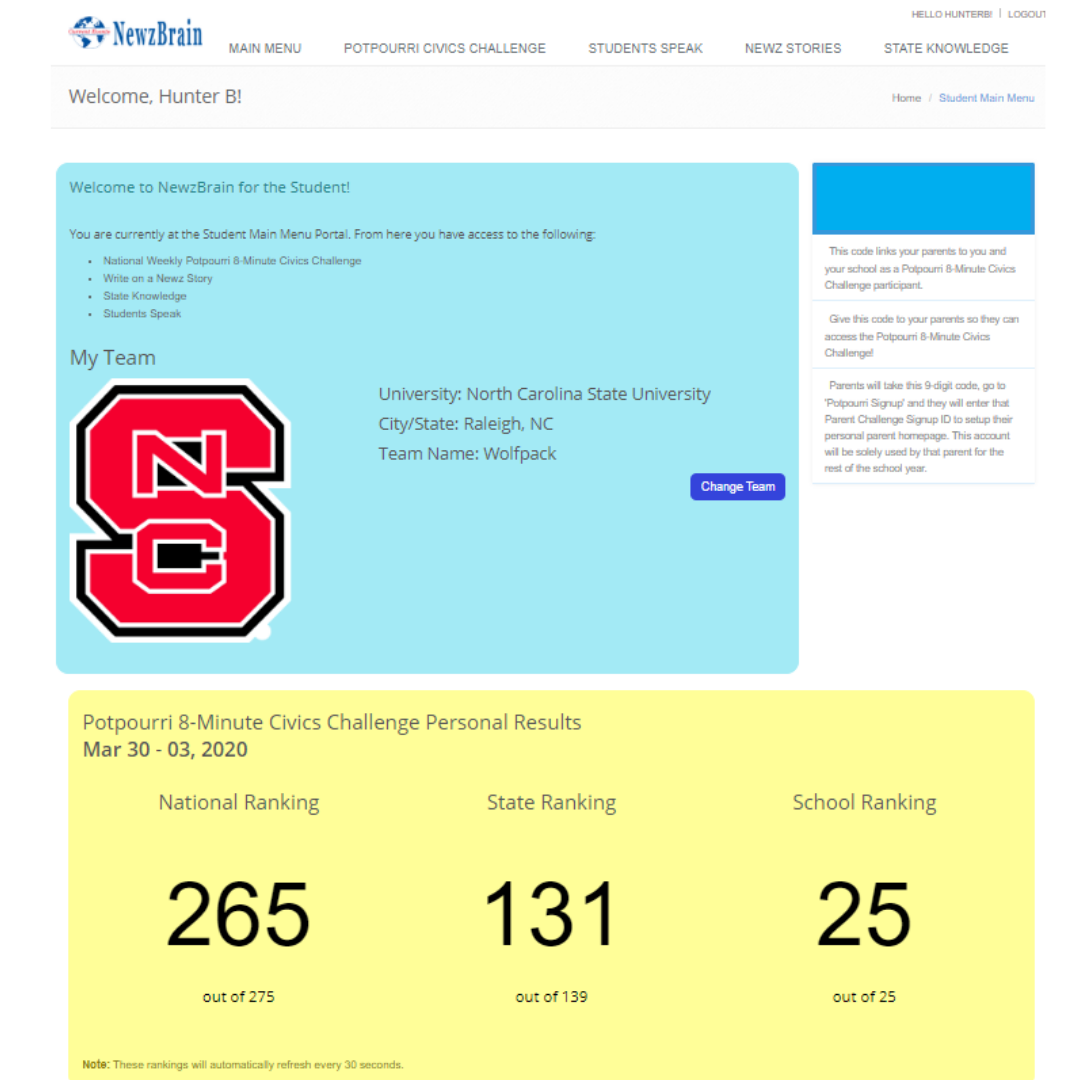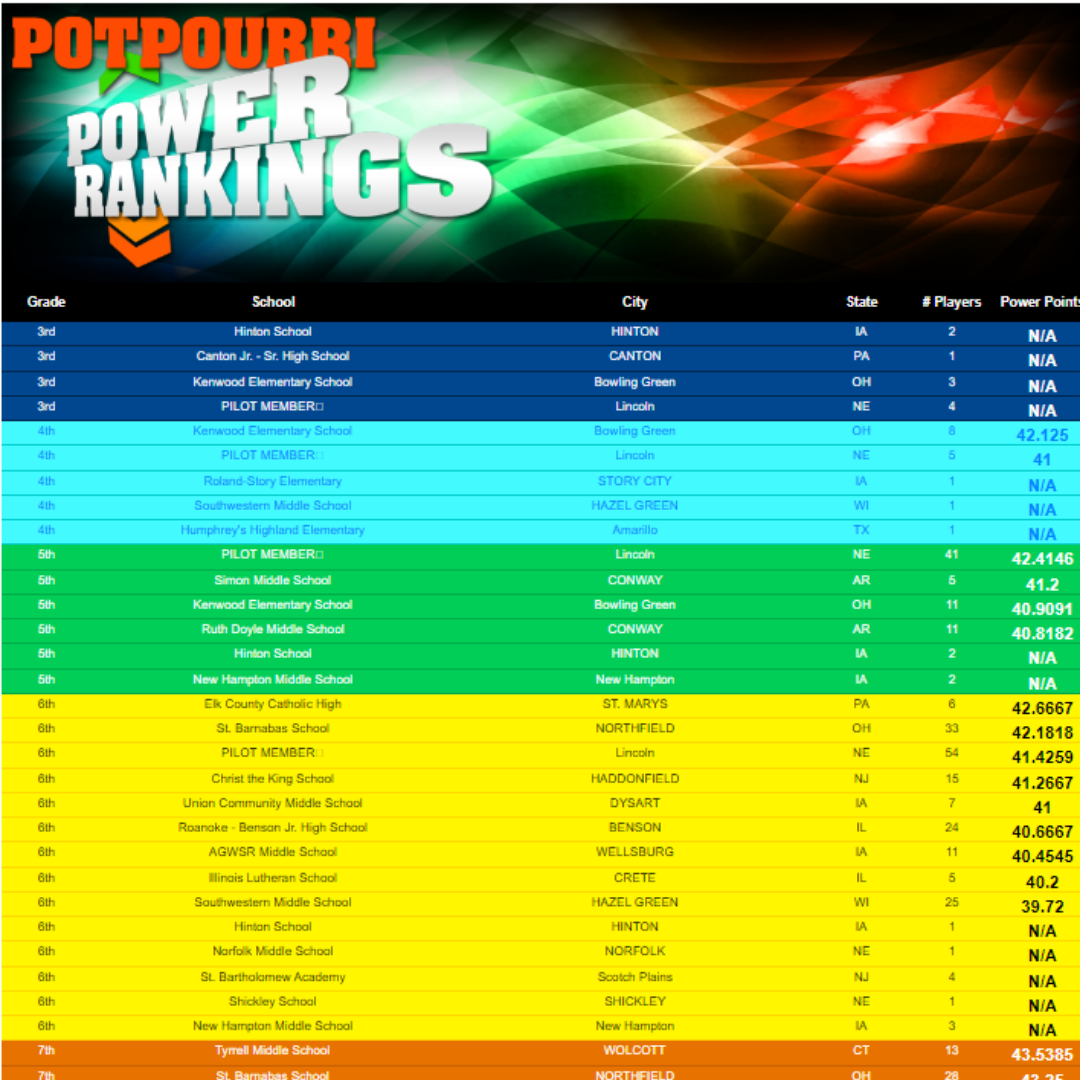 Team Power Rankings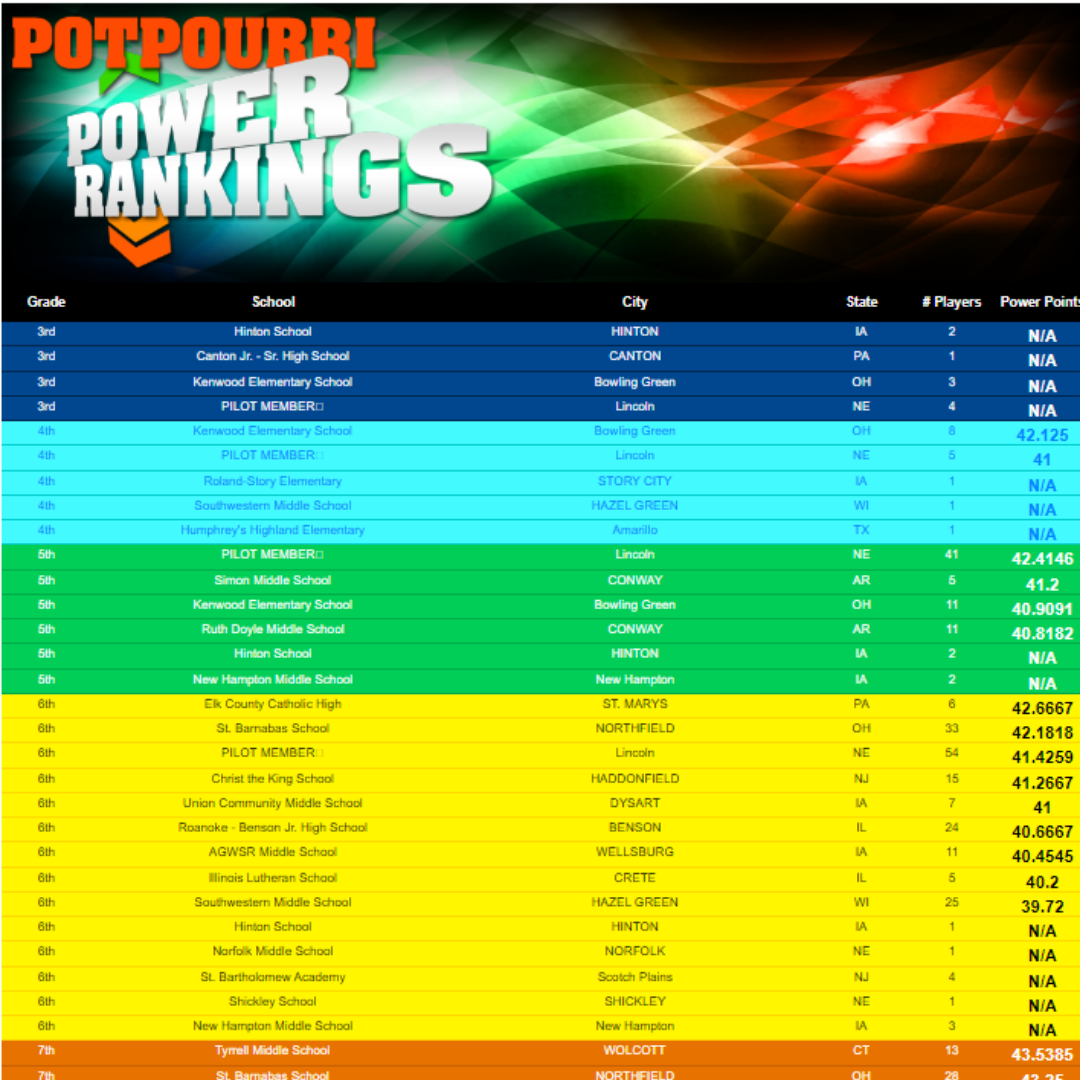 Power Rankings allow you to see your school's performance nationwide!
Each school is given a Power Ranking per grade level. Collectively, your students compete against other schools!
Faculty can also play and compete against other schools.
About Us
We are a lifelong learning quiz and national academic challenge curriculum helping students and adults to think globally.
What We Provide
Jeopardy-Style Civics Game
The popular Jeopardy-Style Civics Game is for elementary, middle and high school classroom use.
Quiz Bowl Challenge
We also organize and sponsor the Quiz Bowl Challenge for grades 4-12.
Students play against students. Teachers and parents also can play in an adult division!
Our Contacts
NewzBrain Education
College View Station
PO Box 6544
Lincoln, NE 68506

Phone: 402-944-7300
Fax: 402-944-7301